First published: Cassell, 1939
---
An ultra-rare * detective story, now reprinted as TCOT Flying Donkey by Dean Street Press as part of their Christopher Bush series, edited by Curt Evans.  (In passing, Curt and the DSP have done a terrific job of presenting forgotten mysteries to a new audience.)
*: I don't think I've seen a single copy of it for sale in the last sixteen years.
It's also, unhappily, one of those ultra-rare books that – like Punshon's Comes a Stranger, Mitchell's Printer's Error and Hangman's Curfew, and Bailey's Man in the Cape (and, from memory, Bush's own Climbing Rat) – obtains a certain cachet through their elusiveness, without in any way being good.
It's more of a shaggy dog story than a flying ass one. The police plan stratagems, rush madly about France in motor-cars, and lie to everyone, including poor old Travers. Gallois, the French cop, "was apparently disposed to regard the mystifying of his partner as the first essential".
As John Dickson Carr once said, "If the Sphinx sets us a riddle, we have the right to know what it is!" (I paraphrase, perhaps.)
To end on a bum note: There's no mention that the reprint was originally called Ass, not Donkey. The text, I suspect, has also been changed. This was no doubt done to protect delicate American susceptibilities. The ass, in this case, was "not rounded and pink, As you probably think, But grey, with long ears, and ate grass". An ass (quadruped or gluteal) is no substitute for a firm, well-rounded arse.
How to tell the difference
Ass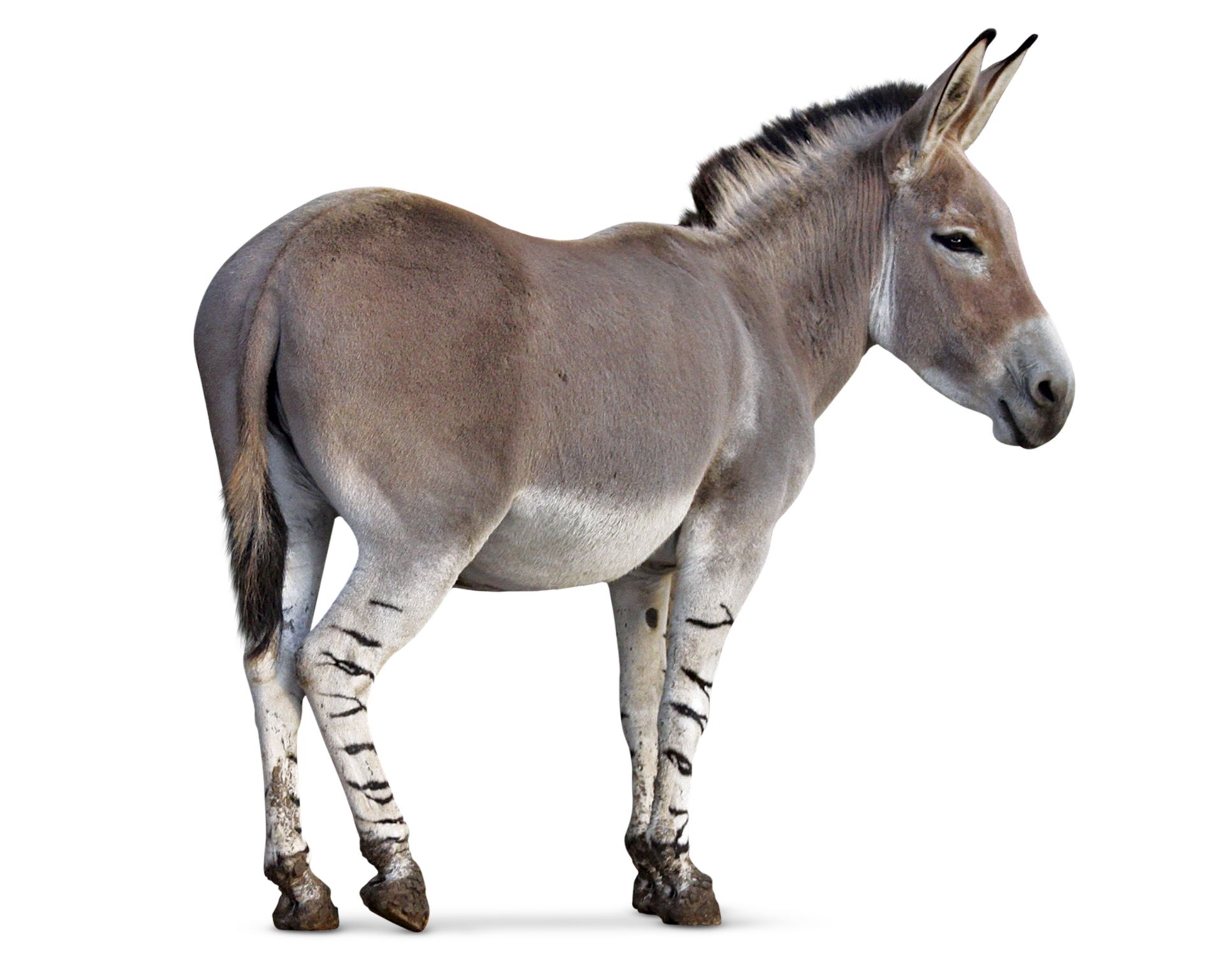 Silly ass
Bottom
Ars
Arrrrrrrrrrrrrrrrs, Jim lad
Arras
---
Blurb
It was three years after Ludovic Travers had acquired a painting by the famous contemporary French artist, Henri Larne, that a mysterious art dealer named Braque turned up, showed great interest in the picture, and invited Travers to visit him in Paris. But all Travers saw of Braque in Paris was his dead body: a knife – almost warm from the murderer's hand – was stuck in his ribs.
Travers and his old friend Inspector Gallois soon found some very pertinent questions to answer. What was Braque's "gold mine"? why had he been so interested in paintings by Larne? What were his relations with Pierre Larne, and with Elise, the model? But not until Travers suddenly realised the significance of the flying ass was the murderer's surprising identity revealed.
One of the best Ludovic Travers stories yet.
---
Contemporary reviews
Times Literary Supplement (Mrs. Elizabeth L. Sturch, 8th July 1939):
A TRIP TO PARIS Admirers of Ludovic Travers will be a little disappointed at his latest appearance, for this detective has a distinct personality of his own which is at its best on his home ground. He is not so happy when transplanted to France, as he has been in The Case of the Flying Ass, by Mr. Christopher Bush; but perhaps this is due to the tiresome effect of having most of the characters converse in a quaint and unnatural English which is meant to represent French—a trick that is made no less irritating by the author's apology for it at the beginning of the book. The actual bones of the story are good ones. An obscure art dealer, after taking the trouble to travel to London in order to display an unusual interest in the work of a famous and highly-paid contemporary painter, is found murdered in his Paris flat. At first it is extremely difficult to trace any associates that the man might have had; but Ludovic Travers, who happens to know the painter in question, helps Inspector Gallois of the Sûreté to trace a strange story of fraud as well as murder. The tracing of the crime is a little muddled by the tendency of both investigators to keep their discoveries to themselves.