Help, as the Beatles once said.
It's been a while since I read a first-rate detective story.
Here are three more that aren't.
---
Cold Poison / Exit Laughing (Stuart Palmer, 1954)
An amusing trifle set at a Los Angeles cartoon studio – but no great shakes as a detective story.  James Sandoe (New York Herald Tribune, April 1954) wrote:
Mr. Palmer has rarely been more genial in manner, more amusingly allusive, and rarely has he plotted a book with more absolute ineptitude.  His murderer is all too plain for all that his confession at last is rather convenient than credible.  The ordinary rules of fair play (between an author and his reader) are in abeyance and the book is saved only by the incidental flourishes.
'Nuff said.
---
The Howling Beast (Noel Vindry)
Some readers, I know, loved it; JJ at The Invisible Event and Stefano at Howdunit both praise it.  A great set-up – man on the run tells police magistrate about dark doings at a French chateau – but the ending really didn't impress me as much as it did others.  Not offensive, by any means, just rather underwhelming.
---
The Case of the Flying Ass (Christopher Bush, 1939)
An ultra-rare * detective story, now reprinted as TCOT Flying Donkey by Dean Street Press as part of their Christopher Bush series, edited by Curt Evans.  (In passing, Curt and the DSP have done a terrific job of presenting forgotten mysteries to a new audience.)
*: I don't think I've seen a single copy of it for sale in the last sixteen years.
It's also, unhappily, one of those ultra-rare books that – like Punshon's Comes a Stranger, Mitchell's Printer's Error and Hangman's Curfew, and Bailey's Man in the Cape (and, from memory, Bush's own Climbing Rat) – obtains a certain cachet through their elusiveness, without in any way being good.
It's more of a shaggy dog story than a flying ass one.  The police plan stratagems, rush madly about France in motor-cars, and lie to everyone, including poor old Travers.  Gallois, the French cop, "was apparently disposed to regard the mystifying of his partner as the first essential".
As John Dickson Carr once said, "If the Sphinx sets us a riddle, we have the right to know what it is!" (I paraphrase, perhaps.)
To end on a bum note: There's no mention that the reprint was originally called Ass, not Donkey.  The text, I suspect, has also been changed.  This was no doubt done to protect delicate American susceptibilities.  The ass, in this case, was "not rounded and pink, As you probably think, But grey, with long ears, and ate grass".  An ass (quadruped or gluteal) is no substitute for a firm, well-rounded arse.
How to tell the difference
Ass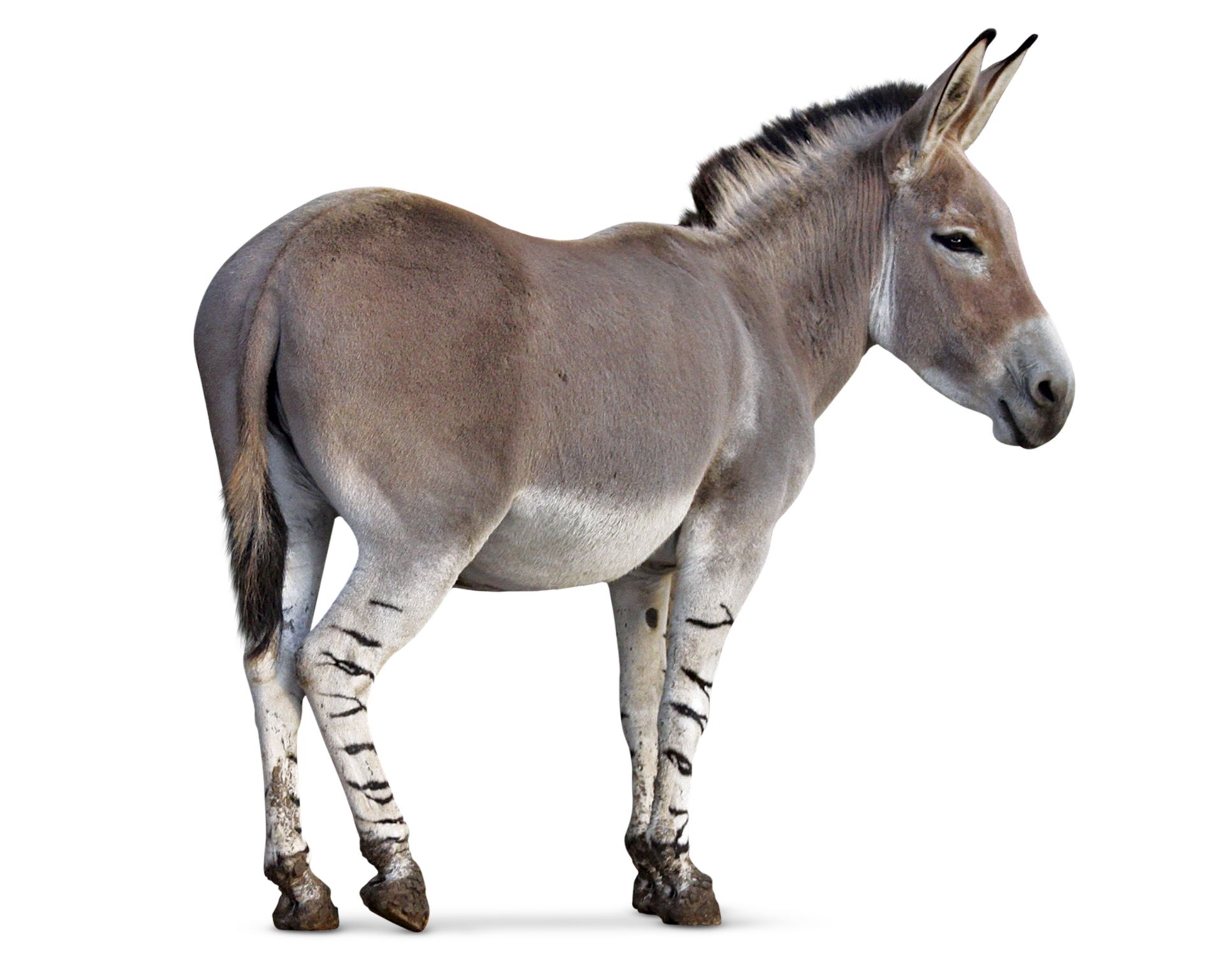 Silly ass
Bottom
Ars
Arrrrrrrrrrrrrrrrs, Jim lad
Arras
---
Since coming back from Sri Lanka in December, I've read:
And two rather good Boris Akunins.
Three out of seventeen isn't, my mathematical acquaintances assure me, very good.
I also lost interest in Christopher Bush's Case of the Green Felt Hat (too conventional), George Antheil's Death in the Dark, and J.J. Connington's 21 Clues.
It's a far cry from my schooldays when I devoured Agatha Christie, Conan Doyle, G.K. Chesterton, Dorothy L. Sayers, Ngaio Marsh, John Dickson Carr, Nicholas Blake, Edmund Crispin, S.S. Van Dine, Ellery Queen, Michael Innes, Margery Allingham, and what Gladys Mitchells (47 by the time I left high school), H.C. Baileys, and Anthony Berkeleys I could.  (Plus Colin Dexter, P.D. James, Ruth Rendell, and H.R.F. Keating.)
But that was twenty years ago.
Where is a first-rate detective story I haven't read?  Or, really, a book I would enjoy?
I keep, you see, picking up books, and leaving them unfinished.  Little, if you like, really makes a connection.  Off the top of my head:
History – Simon Sebag Montefiore, Tom Holland, and studies of Renaissance art
Arturo Perez Reverte
Umberto Eco
Adolfo Bioy Casares
Kingsley Amis writing James Bond
Mary Renault's Bull from the Sea (I enjoyed both The Last of the Wine and The King Must Die)
Aldous Huxley's Devils of Loudoun
Jules Verne's Aventures du capitaine Hatteras
Various books of music and lit crit
Is it a kind of literary accidie?  Surprising, though; I used to read voraciously, and there was always something I wanted to read.
Now I find myself staring at my bookshelf, trying to find something interesting – and slightly worried that I've read everything I want to.
Fiction I've finished, and enjoyed, include James Branch Cabell (read most of his); Gerald Durrell's Mockery Bird (read all of his); George MacDonald Fraser's Mr. American (read all of his); Robert Graves' short stories (should I reread I Clavdivs – again?); and Sandra Hodgkinson's A Lack of Consensus on the "H" Word and Other Matters.
In non-fiction, Catherine Nixey's Darkening Age, much about opera … and Umberto Eco on the death of the book.
Ah, well, I'll go and listen to Rameau.